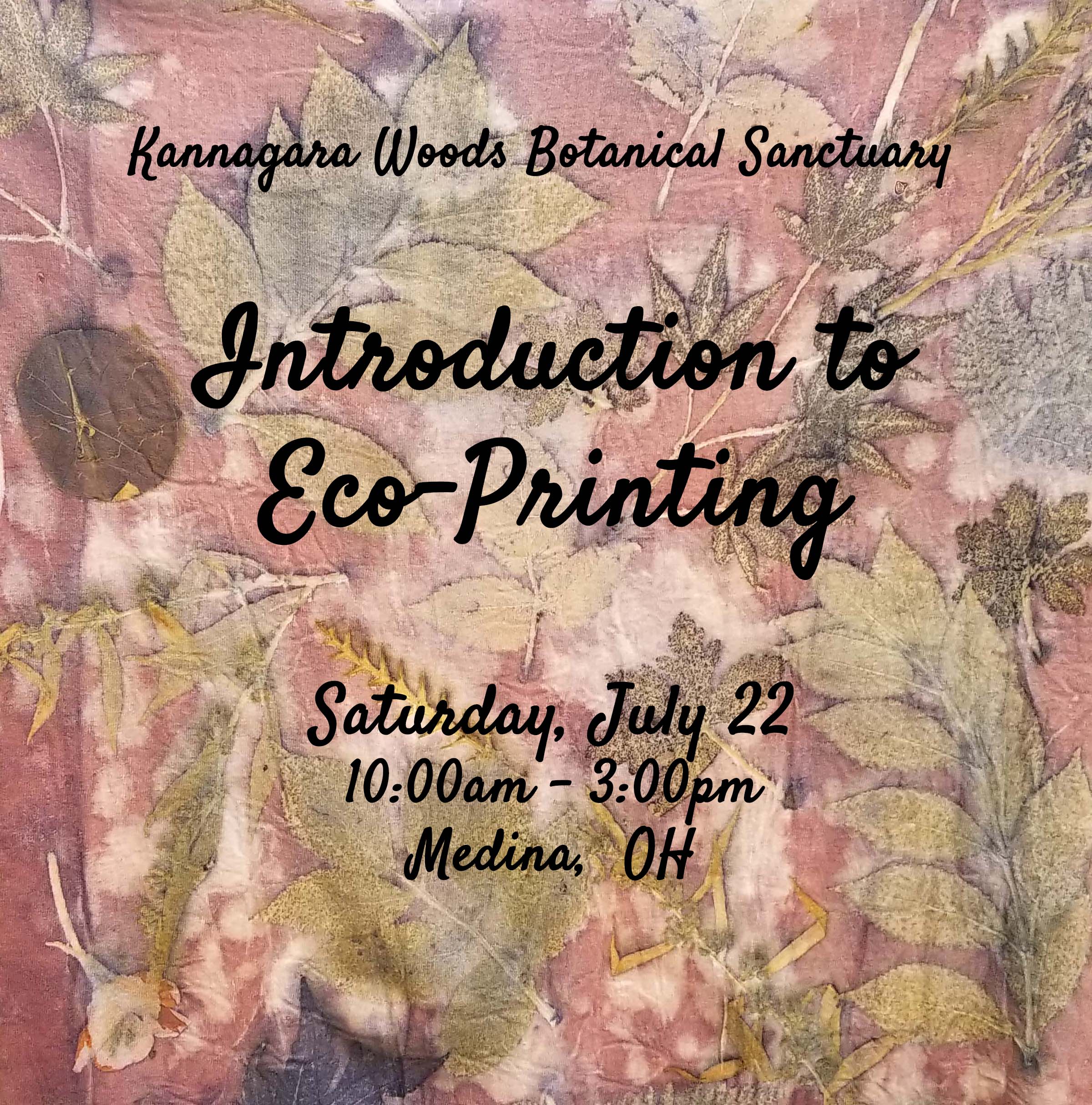 We had great time on Saturday, July 22, at our first Eco-Printing workshop. We're so glad we got to spend the day with 15 old and new friends making art and enjoying the perfect weather. Our thanks and gratitude go out to everyone who took part and made it such a great time.
We're considering having another workshop sometime in September, so check back soon. And be sure to take a look at the blog page for some photos from the workshop!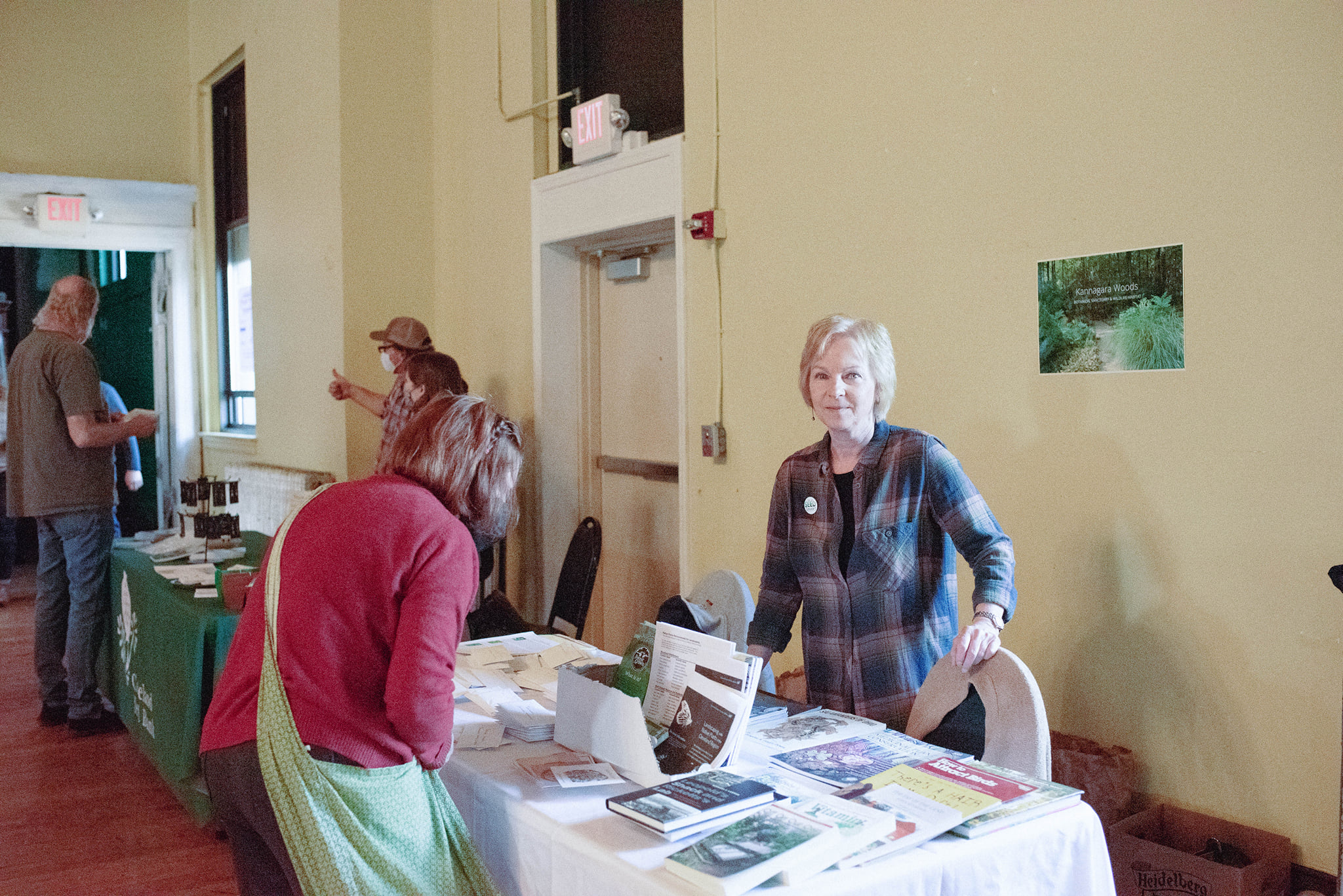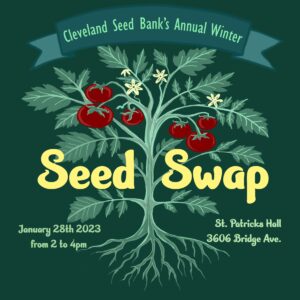 On January 28, 2023, we'll once again have a table at the Cleveland Seed Swap, with seeds, books and more to give away. Hope we see you there!
The event is free and open to all, with a suggested donation of $5 to help support the Seed Bank's 2023 programming.
Come and swap heirloom and native seeds, rhizomes, and tubers with other gardeners across our bioregion. Learn, network and prepare for the gardening season ahead. Connect with like-minded individuals who are passionate about saving seeds and sharing their seed stories!
NO seeds required, but if you have them to share then please bring them! We'll bring seeds with us for those who may not have seeds of their own to swap.
Envelopes, labels, markers, and seed saving knowledge is provided by the Cleveland Seed Bank. Everyone will leave with seeds, new garden friends and a renewed enthusiasm for seed saving!
Don't forget your sourdough starters, cheese and yogurt cultures, kefir grains and kombucha scoby to share. Also, we are adding house plants and plant cuttings to the list of exciting things to swap. Bring them if you have them.
FOOD DONATIONS:
We are collecting nonperishable, nonexpired food for St. Patrick's Hunger Center!
Looking forward to seeing everyone on the 28th!
There are several sets of stairs to reach the event and the venue is not ADA accessible. We sincerely apologize to anyone who may be unable to attend. Please contact us with a list of seeds you are interested in and we will set them aside.
GETTING TO THE NEIGHBORHOOD & PARKING:
Plenty of street parking is available as well as a few spaces in the parking lot attached to St. Patrick's. Ohio City is conveniently accessible on the RTA Red Line (West 25th Street Station). Please visit
www.riderta.com
for schedules and fares.
PLEASE NOTE: This is a family & kid friendly event and an inclusive, anti-oppressive safe space for all humans.